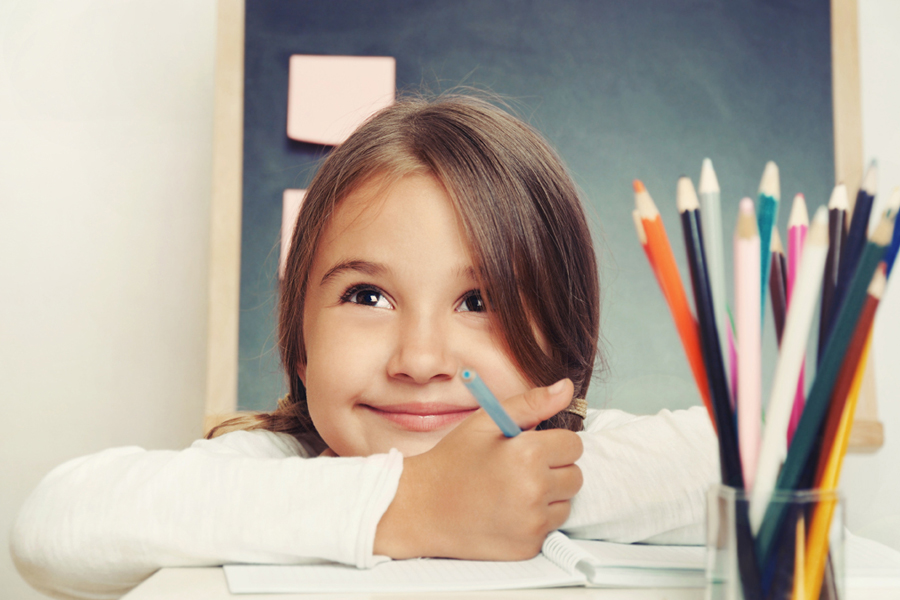 Ajari anakmu berbual-bual dengan perkataan, frasa atau ayat mudah bahasa Inggeris di rumah.
1. Mulakan dengan mengajar kosa kata baru. Perkenalkan 3-5 kosa kata baru.
Tajuk: Things in the bedroom
Bed
Lamp
Blanket
Pillow
Cupboard
Ulang setiap hari sehingga anak ingat dan anda boleh masukkan kosa kata baru yang lain. Ingat hanya 3-5 sahaja kosa kata baru setiap hari.
2. Semasa perkenalkan kosa kata baru, anda tidak perlu mengulang kosa kata tersebut dalam bahasa Melayu. Gunakan satu bahasa dalam satu masa. Jika anda perkenalkan bahasa Inggeris, hanya bahasa Inggeris sahaja yang digunakan.
3. Mulakan dengan frasa-frasa mudah seperti:
Please come here
Sit down
Put on the table
Stand here
Walk with me
Give me the book
Open the door
Close the window
Switch on the fan
Put the cup in the sink
Catch the ball
4. Mulakan dengan frasa/ayat sopan.
May I have some water please?
Can I play outside, please?
Orange juice, please.
Please let me in.
Can you help me please?
5. Beri anak jawapan untuk dijawab.
Ibu: Would you like some orange juice?
Anak: Yes, please @ Yes, I would like some orange juice.
Ibu: What colour do you like?
Anak: I like red/green/black/blue colour.
Ibu: Can you read the book?
Anak: Yes, I can. @ No, I can't.
6. Biasakan anak-anak mendengar cerita dalam bahasa Inggeris. Walaupun mereka tidak faham pada mulanya. Dengan menggunakan bantuan gambar, mimik muka dan bahan-bahan maujud yang boleh disediakan sewaktu sesi bercerita dijalankan akan membantu anak untuk faham.
Semoga anda berjaya membantu anak belajar bahasa Inggeris di rumah.